Eating our way through Christmas, new games begin
December has started brilliantly stream-wise, as last Friday teamwork took the crown (literally) on Untitled Goose Game with NathaliesWinter! Big thanks to Nat for playing with me, together we achieved a 100% on the game! I hope to play something else together again soon!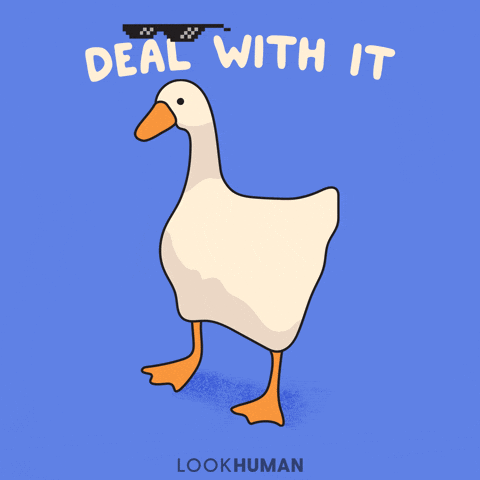 In other news, December is the month I am doing final assignments for the semester and finally starting to work properly on my thesis. I promised however that I will be having more streams this month, but to be honest, they will probably be a bit out of schedule. I´m trying to build my streaming schedule around practice and studying time, and I also have to take into consideration my spouse´s working schedule as well. Do not be alarmed if I do not mention specific times in my streams, for this month all my streams will be evening ones anyway.
What´s for this week though?!
Schedule for the upcoming days:
Well, today as I´m writing this blog post it is Independence Day in Finland, a special day that we both have off in this household, and as I decorated for Christmas yesterday, I am in the holidays mood! We are celebrating this month with Finnish Christmas/Winter themed candy today w/ OffdutyHoers!
In retrospect, I am a bit afraid of this stream´s outcome, as I do have to travel to uni tomorrow and I don´t know how my tummy will take in all the chocolate... But we will just taste in moderation, so I´m sure we´ll be fine!
Thursday 9.12.2021, 5pm UTC+2 : Friends Over w/ Anna and Alex! On Thursday we will be talking about Christmas traditions in Greece, Finland and the Netherlands! And of course, we´re catching up and getting cozy!
Friday 10.12.2021, 5pm UTC+2: I´m starting a new main game! Leaving the FF universe for a little bit, before returning for FF2, I am trying out Bayonetta, which I´ve been wanting to play for years! I´ve heard it´s very hard, so I might not be able to go on "Normal" mode immediately, but I´ll try my best either way!
All I can say for next week is that I´m going to have a music stream finally! No Christmas songs, just your recommendations! More on that on the next blog post!
I hope you have a lovely December and I´ll see you around! Enjoy the season!
-Anna